Next week, New York state lawmakers will hear testimony on the higher education portion of the Gov. Kathy Hochul's proposed budget. While education advocates like Frederick Kowal, of United University Professions, cheers on the second consecutive year of proposed increases in the governor's budget, Kowal warns more funding is needed to address structural deficits at SUNY campuses and hospitals.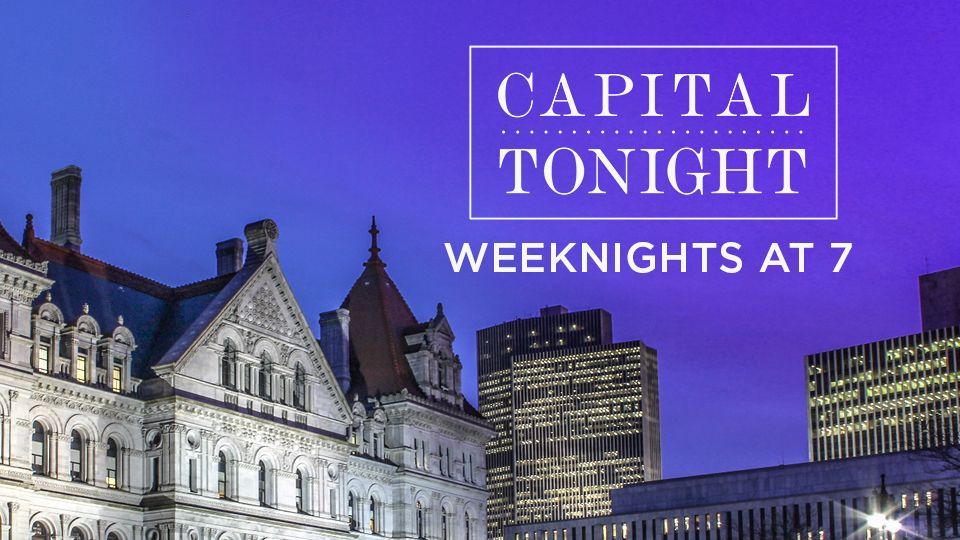 Included in the budget proposal was a provision that would allow the state's four research colleges — Albany, Binghamton, Buffalo and Stony Brook — to raise tuition by 30% over the next five years. Kowal argues this further places the burden on students, whether or not they can afford it, and argues that this could be seen as a "privatization of a public good" and adds the "state must commit public funds to these public institutions."
After many years as the chair of the state Assembly Higher Education Committee, Manhattan Democrat Deborah Glick has shifted over to the Environmental Conservation Committee. Succeeding Glick at the top of the Higher Education Committee is Assemblymember Pat Fahy. Kowal said he is "really looking forward to working with" Fahy and says the Albany Democrat has had conversations with UUP and knows the issues facing SUNY.
The legislative budget hearing on the higher education funding is being held on Monday, Feb. 27 in Albany. A budget agreement is due on April 1.